Books
SOM AIXÍ I FEM AIXÒ! (This is who we are and this is what we do!)
The intention of this publication is to inform everybody who is interested in the unique, all-round and wide ranging educational project that our centre offers for the comprehensive education of infants and youngsters.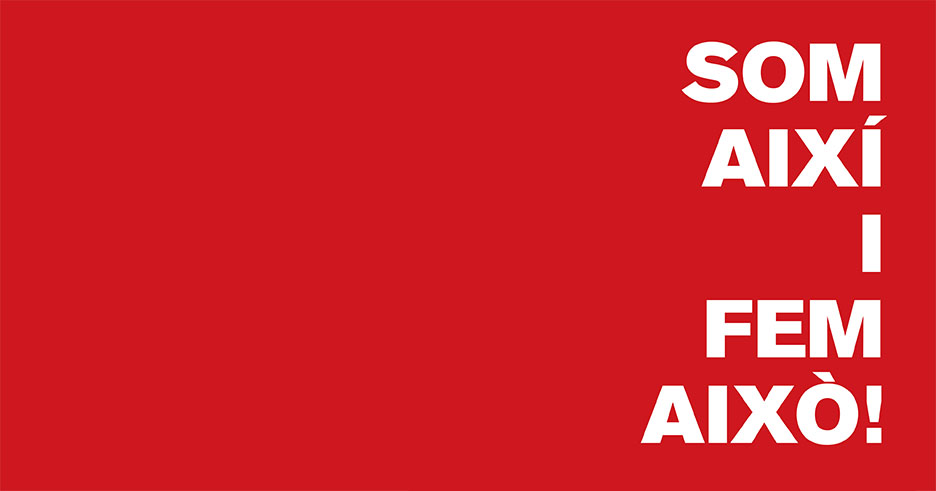 MOMENTS & CONSTELLATIONS
Escola Betània was founded on October 6th 1941 and Patmos was founded on October 1st 1959. Moments and Constellations is a book that explains the history of Escola Betània-Patmos focusing on six key moments and including the six pillars of our institution (our Foundation, our natural surroundings, our all-round education, our organisation, the importance we give to relationships and balance). Our book, published to commemorate our 75th anniversary, portrays our past and present essence and includes magnificent photographs of Clos Montserrat, including one where our core values appear written down on the Pedra Alba (the type of stone on which our school is built).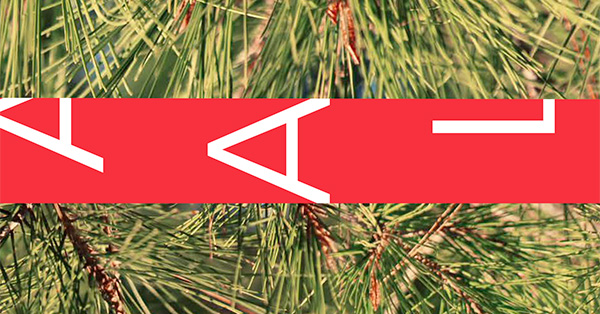 FOLLOWING PATXOT´S FOOTSTEPS
In 1953, Rafael Patxot i Ferrer, a wealthy trader from Barcelona, bought a couple of plots of land in the Pedralbes neighbourhood, which then belonged to the village of Sant Vicenç de Sarrià. One of the plots was flat and the other was located on the steep skirts of the "Mountain". His nephew, the also wealthy Rafael Rabell i Patxot, expanded his property portfolio purchasing other plots nearby during the late 19th century. It was his son-in-law, Rafael Patxot I Jubert, who inherited and became the owner of all these plots. This is the extraordinary story of these three men who shared the same name, first surname, family and locations. It is through their tribulations that the reader will visit several locations in Barcelona, Sant Feliu de Guíxols and the Montseny Mountains, where some of the buildings they had built still stand. The book also portrays the successful life of the trading Catalan bourgeois society from the second half of the 18th century all the way until the first half of the 20th century. The plot of land bought in 1853 on the skirts of the "Mountain" was a vineyard, it had a small cave dedicated to the Lourdes Virgin Mother and a lookout tower, which is now known as the Betània-Patmos "Torratxa". This is also the untold story of the locations along which these three Rafaels walked and that to many people still remain unknown.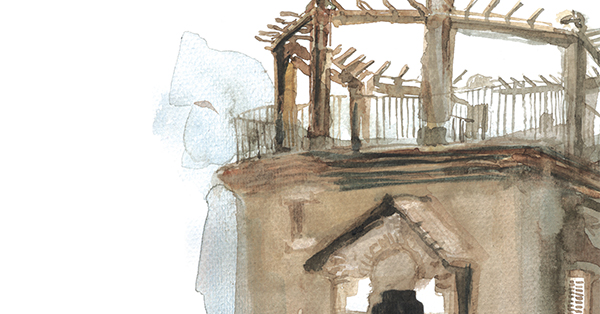 The School

>

Publications

>

Books
The School

>

Publications

>

Other Publications