Educational Principles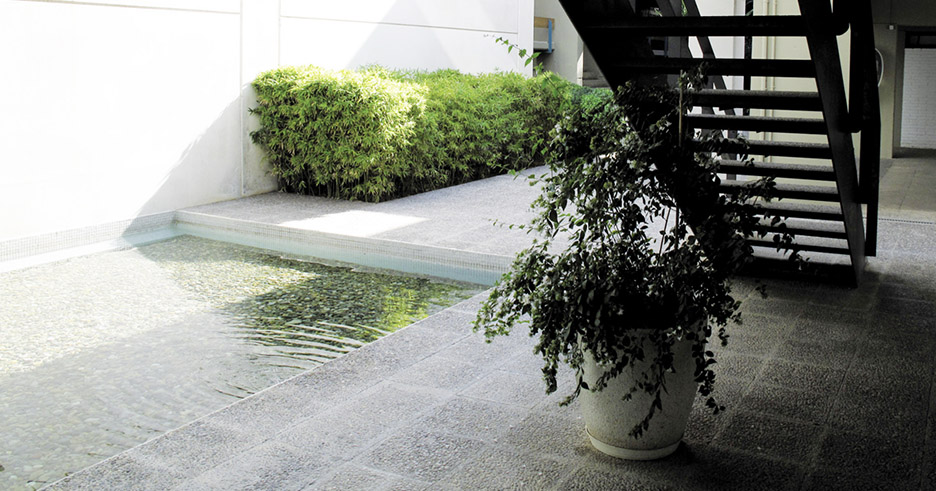 Vista de l'interior de l'Escola
The main aim of this institution is to serve as a guide to all of those who work in the Foundation and to all those families who, being aware of the need to educate their children, have decided on this centre because they agree with the project.
Guided by its ideology, Escola Betània-Patmos:
Promotes an integrated education of its pupils, by being demanding in work, an education based on freedom and responsible actions that guides them to seek excellence by overcoming difficulties with work, initiative and personal discipline.

Bases all it educational effort on human values which generate solidarity with ones equals.

Is socially open and democratic and as such, it is based on the acceptance of due respect to others and the promotion of personal rights and values.

Tries to develop tolerance in its pupils, austerity, a critical spirit, creativity, free expression, cultural assimilation as a service to the community, the desire for a job well done, individual and collective awareness of the real world and the discovery of ethical demands.

Promotes intellectual curiosity and academic rigour.

Cultivates human and artistic culture as well as sensitivity.

Considers it essential, being a Catalan school, to know its own language and all that refers to Catalan identity and culture. It also aims to promote knowledge of cultures of Spain, Europe and the rest of the world. Given the linguistic reality of our country, the command, appreciation and use of Catalan and Spanish is deemed essential.

Considers it essential that pupils learn at least two languages of the EU, apart from their own, to help them become a part of today's global community.

Imparts religious culture, without necessarily implying the acceptance of the Christian message.

Promotes the use of IT and multimedia resources as a normal teaching tool.

Promotes sporting activities not only as a means of physical fitness but also as an element of an integrated education, of valuing effort and personal improvement as well as encouraging a team spirit.

Promotes the collaboration of families to guarantee a common educational model, especially by way of an intense, active and committed tutorial system.
And all of this in a cordial atmosphere, without undermining seriousness, of mutual trust and respect that is compatible with authority, freedom and personal responsibility.
The School

>

The Keystones

>

Internal System Regulation / NOFC
The School

>

The Keystones

>

Core Elements
The School

>

The Keystones

>

A form of education. A way of being