A form of education. A way of being
A form of education. A way of being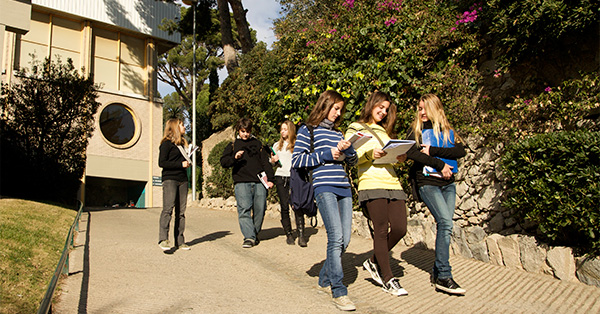 We believe in an education for life based on rigorous work, freedom and responsibility. Our educational project revolves around an education on personal and collective values: we educate our students to be good, generous, loyal, kind, free, creative and critical thinking citizens.
We make affection and trust compatible with rigor, respect and order, aiming at striking a balance between authority, freedom and personal responsibility.
We prepare our students to become mature and competent individuals, capable of facing new challenges, making sure they achieve their potential.
We conceive our school as a space to enable autonomy. Thus, we are sure our students will continue their development freely and confidently, regardless of what the future might hold.
We do not know what their future will be like, we do not know what jobs they will work in, we do not know what challenges they will face but we do know that they will be ready.
The School

>

The Keystones

>

Educational Principles
The School

>

The Keystones

>

Internal System Regulation / NOFC
The School

>

The Keystones

>

Core Elements