Library Service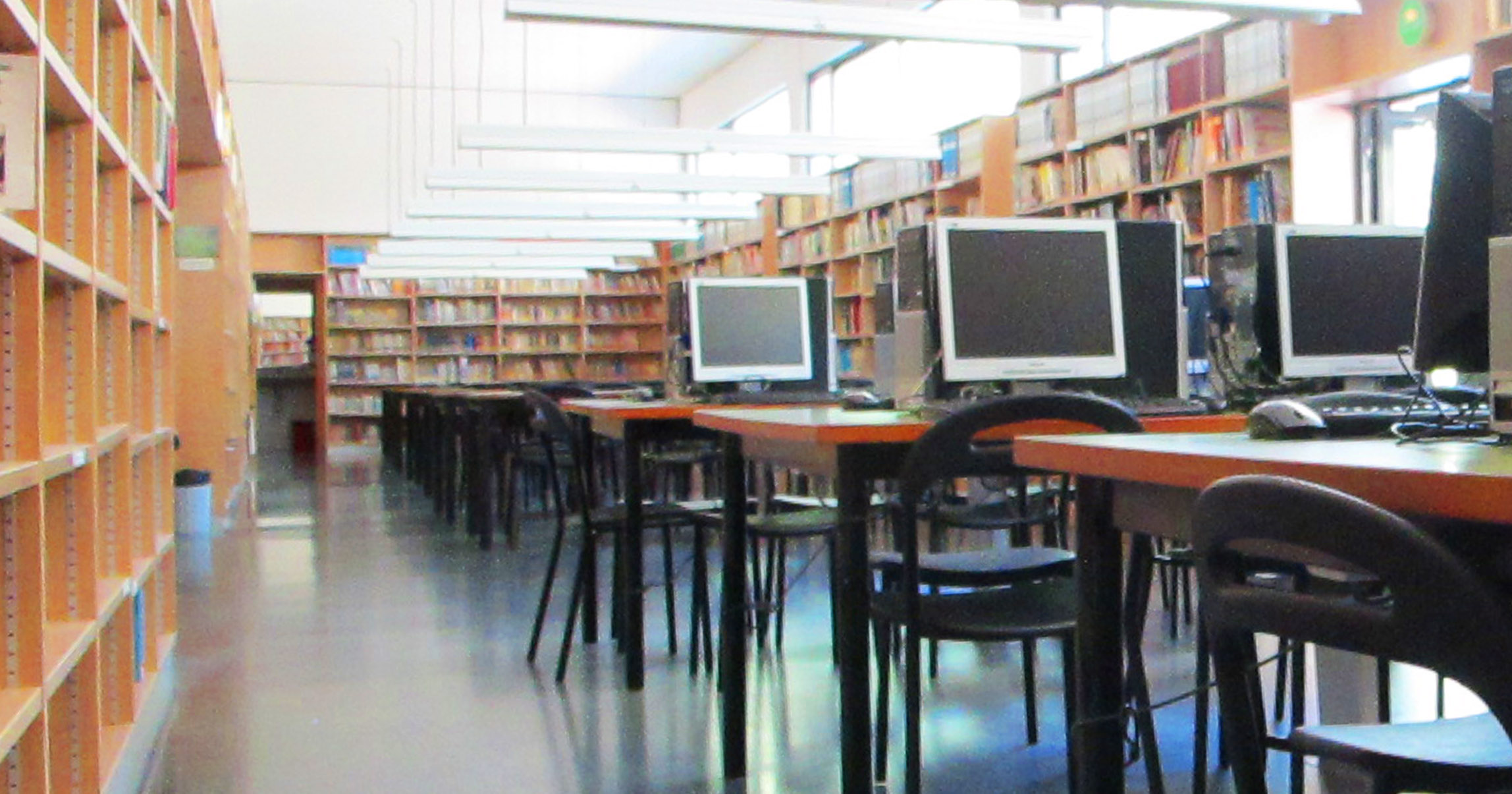 Pupils have two libraries at their disposal, one in primary school and the other in secondary school and sixth form, both of which are run by a qualified librarian.
The collection has some 25,000 volumes and books are added as demand requires. It has an important collection of specialized magazines on education, teaching and culture in general.
The library in secondary school is open until 18:30 every day. It also has computers available that are connected to the internet and four reading rooms reserved for group work or silent study.