Other publications
SUMMARY OF REPORT
This report summarizes the most significant data from each School Year and reflects the efforts of many people, mainly students, the school faculty, families and alumni.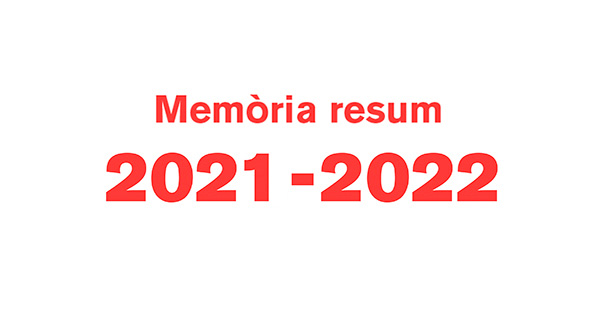 FULL REPORT
This report gathers the most significant information regarding the academic year 2021-2022. This information is presented in the form of numerical data, lists and a text stating the actions taken and the objectives achieved under the idea of continuous transformation and improvement.
NEWS BULLETIN
At the beginning of every course the Trust publishes a news bulletin which summarizes the educational principles of the centre, gives a reminder of the rules and regulations, and specifies the teaching staff who will impart classes during the academic year together with other important information for the efficient implementation of our educational undertaking.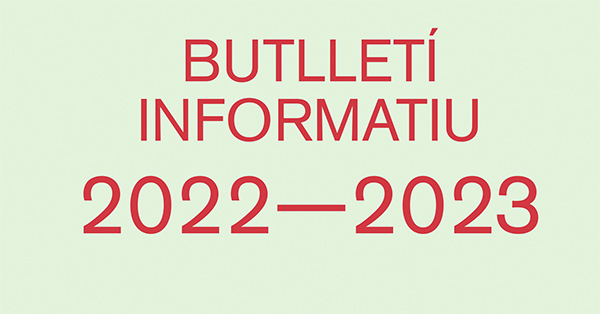 BOOKLET OF EXTRACURRICULAR ACTIVITIES
For those families who wish to have an educational project that is over and above that of compulsory education, BetàniaPatmos has devised a whole series of out-of-hours activities which parents feel are necessary for a comprehensive education for their children. This booklet offers an extensive range of activities, not only for those enrolled in the centre but also for external pupils, and is divided up into four sections: sports, cultural, musical and language activities.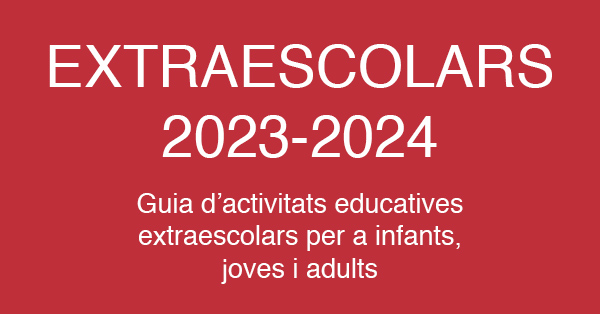 WORKPLACE HARASSMENT POLICY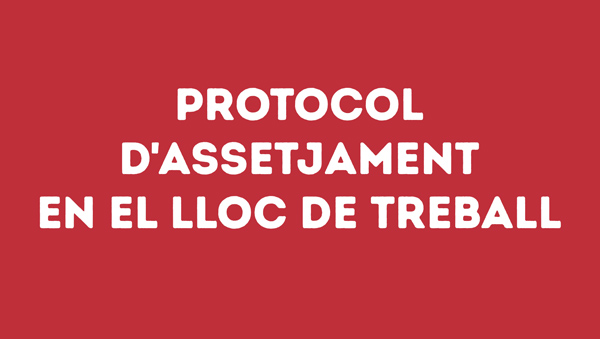 GENDER EQUALITY POLICY