The Environment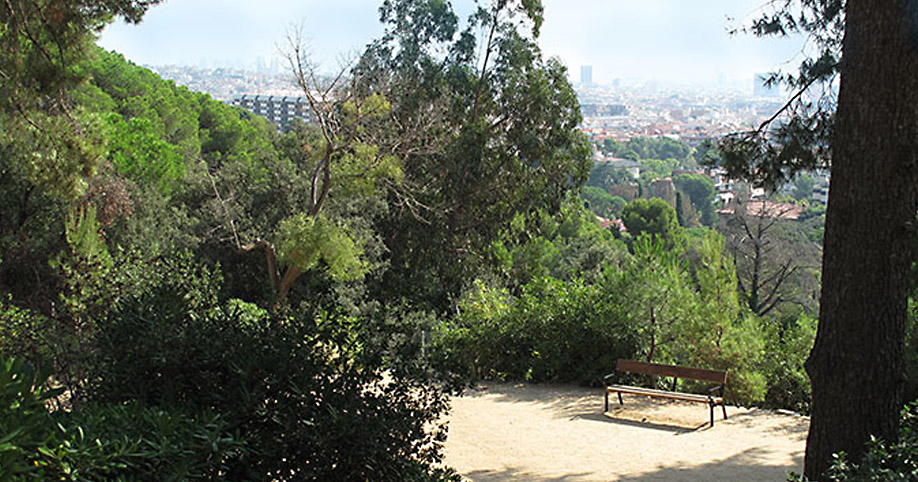 The BetàniaPatmos School is located in the north-western limit of the city of Barcelona, between an old granite quarry and the Oreneta Park, next to the Royal Monastery of Santa Maria de Pedralbes, where the Natural Park of Collserola begins. The location is unbeatable, since the sights of the city, the sea and the horizon take on a special symbolic dimension when one realizes s/he is in a school. Looking North, the Mediterranean forests of the Tibidabo skirts rise and, towards the South, lays the Mediterranean Sea.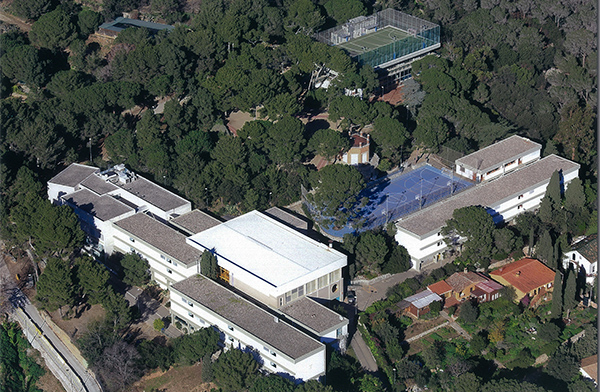 The estate, when known as Clos Montserrat, was owned by the patron Rafael Patxot, who built the tower that crowns the property, the Torratxa Patxot. At the moment this property is owned by the BetàniaPatmos Private Foundation, which also acquired, at the beginning of this century, another adjacent property to the west, foreseeing future constructions and thus, totalling 32,000 m2.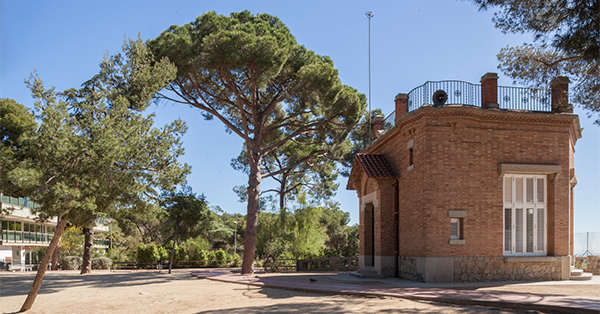 Our space responds to the first principle of modern pedagogy according to which schools should be located either in the forest or in front of the sea.