The School and the World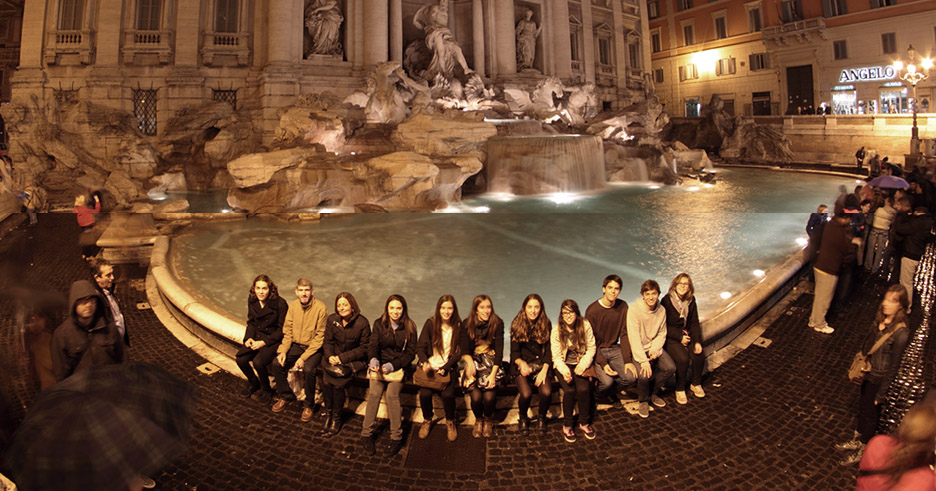 At times educational institutions seem somewhat disconnected with the real world as though their mission could be sepa- rated from the rest of society. This is a monumental error, as it causes claustrophobic temperaments and diverging routes. In BetàniaPatmos we think just to the contrary and this is quite significant: the school only makes sense if it is connected to the outside world. This does not mean we are dependent on it, but, it should be seen as an opportunity to help humanity progress. There are numerous relationships and just a few of them are mentioned below.
The School

>

The School and the World at Large

>

How?