Torna el Cafè de Batxillerat
Torna el Cafè de Batxillerat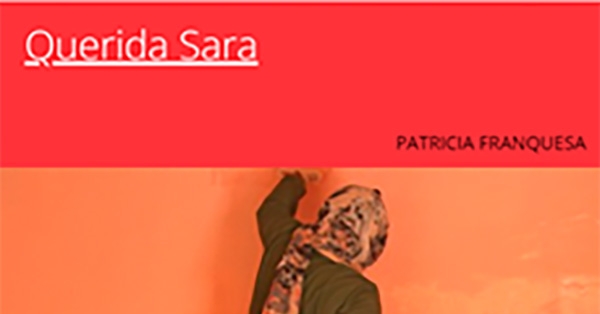 Dimarts 2 de novembre de 2021
El Cafè de Batxillerat és una activitat voluntària destinada a l'alumnat d'aquesta etapa. Hereu de l'històric Cafè de Ciències, pretén establir un diàleg entre professionals reconeguts de qualsevol àmbit o persones que tenen una història interessant per explicar i els nois i noies de Batxillerat. El col·loqui, acompanyat d'un petit berenar –motiu que explica el seu nom–, pretén ser trimestral.
El curs anterior, a causa de la COVID-19, aquesta acció no es va poder dur a terme. Enguany, els departaments d'Arts i Humanitats i de Ciències l'han tornat a posar en marxa amb l'emocionant història de Sara Bahai, una dona afganesa que protagonitza el documental Oh dear Sara, dirigit per l'antiga alumna Patricia Franquesa. Així, el proppassat dijous 28 d'octubre, una vintena d'alumnes de 2n de Batxillerat va escoltar, embadalits, el relat de la Patricia, que el va explicar telemàticament des d'Oporto, i de la també antiga alumna i col·laboradora del projecte Mònica Molins, que ens acompanyava a l'aula. Ambdues impulsen el projecte The Afghan Chain of Favours amb l'objectiu d'ajudar persones de l'Afganistan que vulguin viure en un lloc segur.
Tant de bo que aquestes trobades es puguin continuar fent i que la divulgació, sensibilització i col·laboració amb iniciatives com la de la Patricia i la Mònica s'incrementin.
02/11/2021