With Educational Organizations
With Educational Organizations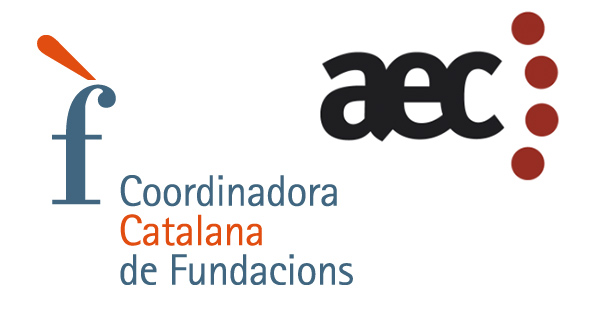 The school is naturally in close contact with various associations in the sector, specifically the Catalan Foundations Coordinating Body (www.ccf.cat) and the Catalan Educational Society, the AEC (www.agrescat.cat).
The Catalan Foundations Coordinating Body provides services and acts in a representative capacity of all members so that we can work more efficiently, more effectively and are able to join forces for specific ends whenever it is in the interest of the foundations. The goal of the Catalan Foundations Coordinating Body is to act as a channel for services and advice for Catalan foundations, coordinate activities and to facilitate relationships with the public administration and other entities.
The AEC is an association of schools established in 1996 whose main aim is to share experiences and generate projects in the field of education so as to offer a service of general interest and maximum quality in Catalonia. At present there are a hundred members in the association, basically cooperatives and foundations, and BetàniaPatmos is one of them.